Smart payment
Choose the right payment solution for your business.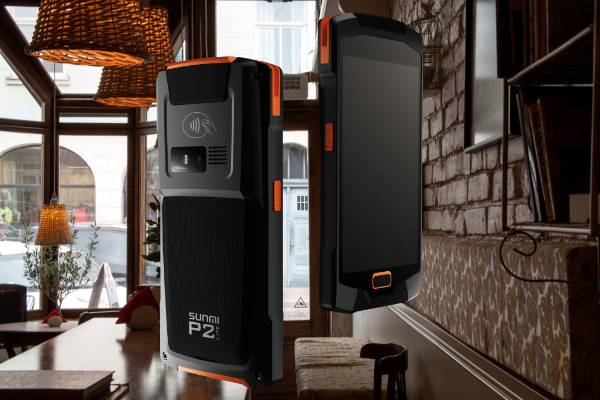 P2 Lite
The P2 Lite is the simple solution to accept card and mobile wallet payments.
learn more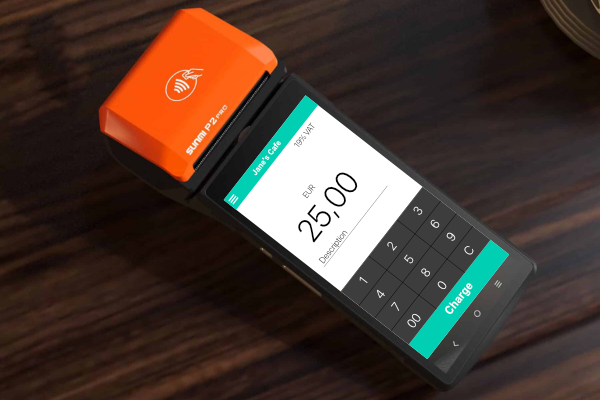 P2 Pro
The new P2 Pro is the most powerful POS payment terminal on the market. No additional smartphone or tablet neccessary. SmartPOS comes with an integrated 57mm printer, scanner, WiFi, 4G, NFC and bluetooth.
learn more
OUR SOLUTIONS
What we can do for you
Making a customer happy is the ultimate aim. We at EVA PAY help you with that task by providing your business with hardware and software to fullfill that goal. Here are some examples of how we can help in your industry.
Retail
Cashless payments
Instant payments
Tax Refund service
Restaurants
Cashless payments
manage orders
Hotels
Cashless payments
Booking management
Marketing services
CASHLESS PAYMENTS
We enable your customers to pay how they want to. From debit cards to credit cards like Visa or Mastercard or other payments like Paypal, Alipay or WeChat Pay.
TAYLORED SOLUTIONS
We offer you a variety of hardware and software solutions to satisfy the needs of your business. You can choose from a variety of branch specific solutions or can even ask for custom solutions taylored for you.
LOW COSTS & FEES
Powerful software must not be expensive. Our modular software solutions are offered as Software as a service on a monthly basis. Prices start at 15 € a month.
LEADING THE DIGITAL REVOLUTION
modern payments

incredible hardware

unique combination

It is our aim to become a leading payment solution provider and offer a wide variety of devices together with taylored software to satisfy our customers' needs. Together we go beyond the borders of today, laying the foundation for a digital tomorrow.

MORE OF US
Status
We have started our journey as a fintech startup in December 2018 and we are working hard to make our products ready to market by March 2019. Follow our current progress.