The smart POS Retail Solution
We aim to provide an affordable and modern solution that develops with the needs of the business.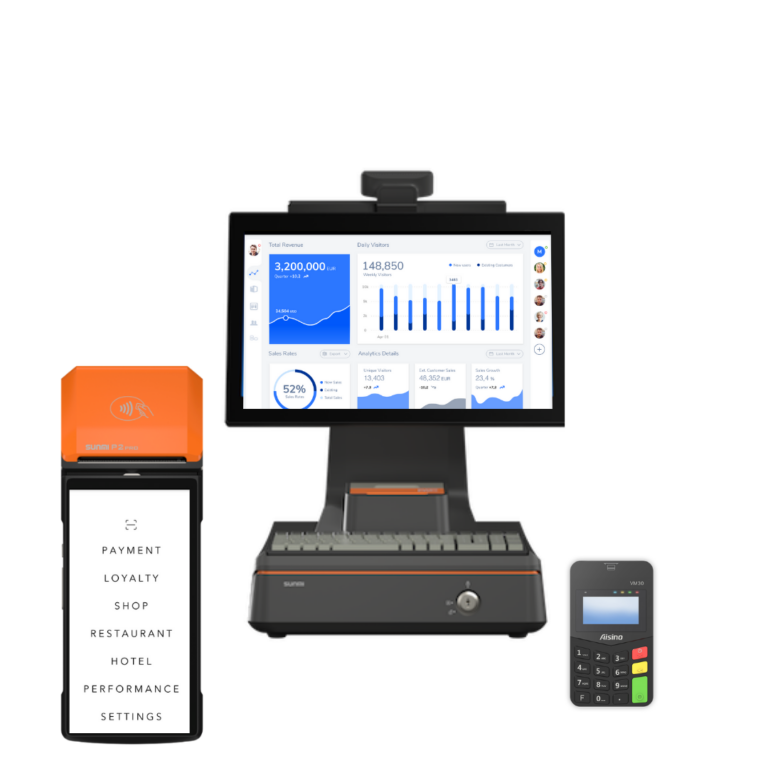 Our software solution for everyone
With our software solution we can provide access to businesses to ALLMYCARDS users without the need for hardware.

Place your best offers so AllMyCards users can find them.

Add your business details so that you are part of the shopping experience for AllMyCards users.

Add your booklets with your best monthly offers for users to browse,

New possibilities for your business
EVA Pay offers unimagined possibilities and unites loyalty, payment, CRM, marketing and accounting in a simple to use application, bringing your business to new heights.
Accept loyalty cards at your POS and create your own loyalty scheme.
Accept card payments and wallets at and profit from low costs and transaction fees.
Find the perfect hardware fit for your business. Choose from a wide arrange of devices.
Didn't find something suitable? Contact us to develop your own custom solution.
Offer the right loyalty card program for your businesses. Supports points and buy X get Y free. Offer a digital card via app or a physical card. Furthermore businesses can decide to go open or closed loop.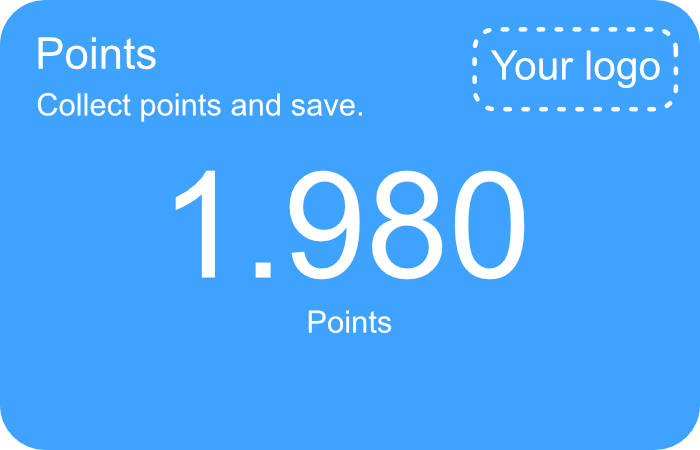 We offer the right devices for our business. No matter if you are a shop, restaurant, cafe, delivery service or startup, we have the right solution for your needs.