Digitalize your wallet & get the best deals while saving paper and plastic.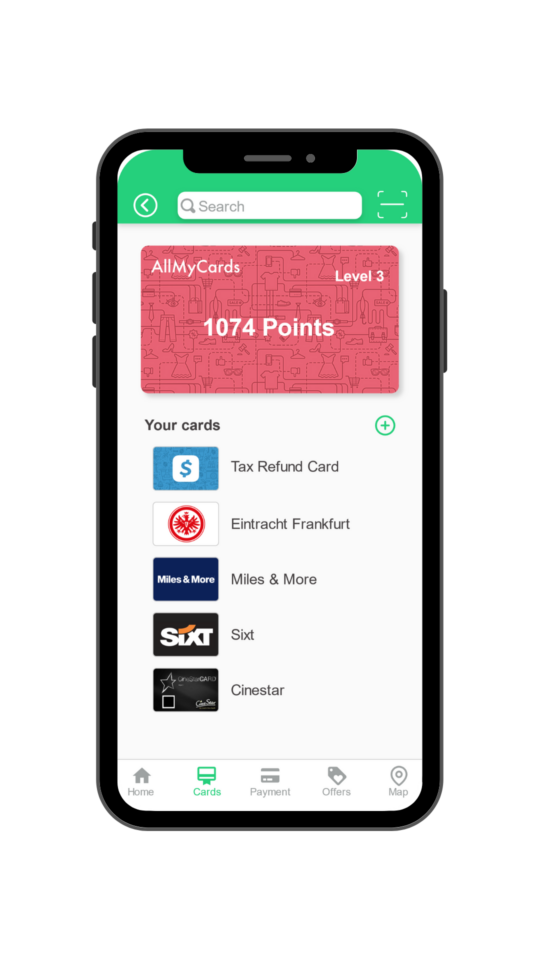 Our most important concern is to develop solutions that make things easier and that let you save time and money so that you can enjoy what life brings
Create your own personal loyalty card and be able to store all your loyalty cards in the app
Store your receipts digitally
Search for offers from shops, restaurants, bars or hotels around you
Digitalise your loyalty cards and sign up to new ones online.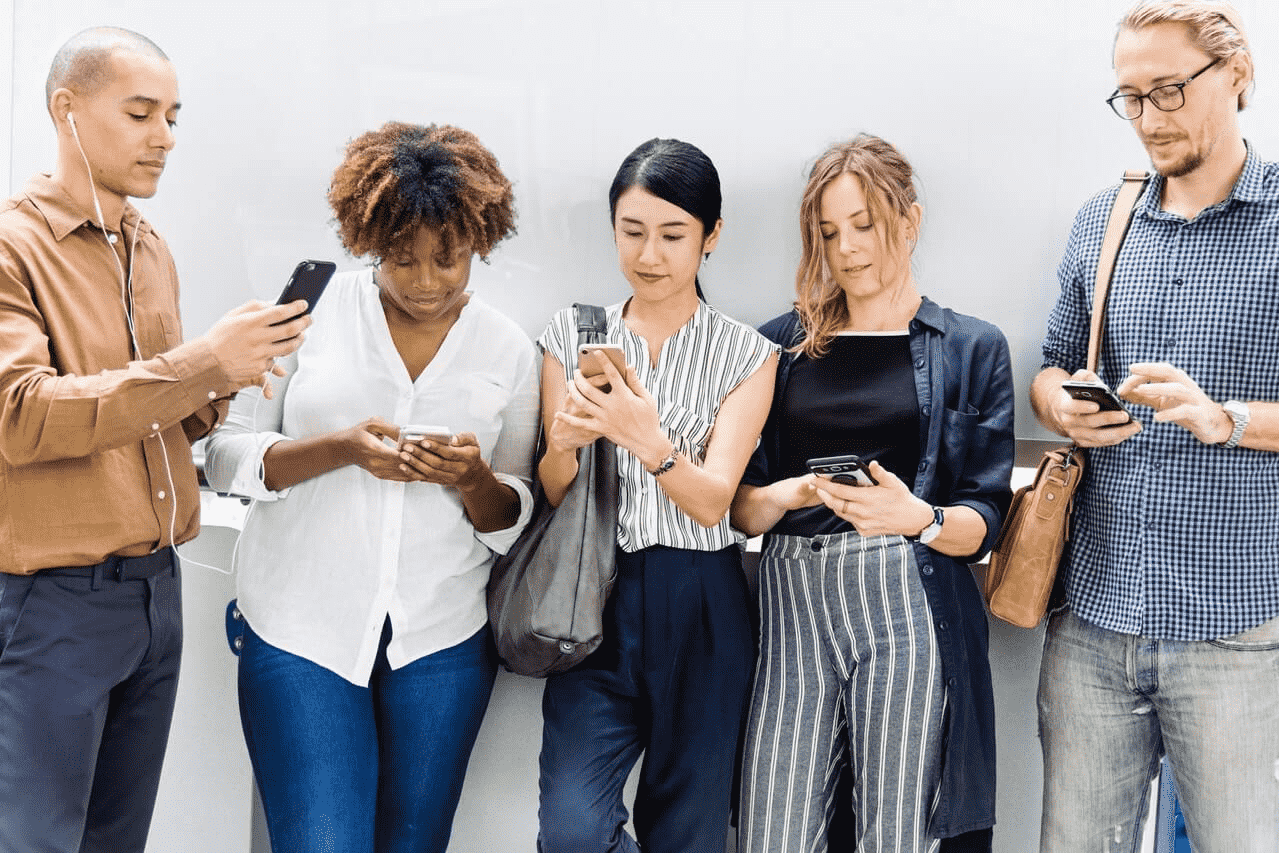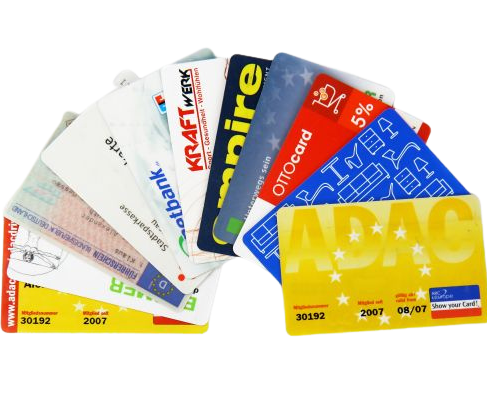 Benefit everywhere and anytime
Organize all your loyalty cards in a simple to use app so you will never forget your card or miss out on offers. Never again miss out on points because your forgot your loyalty cards.
Find the best deals in your area
Search for great offers from stores, restaurants, hotels and many more businesses in your neighborhood. From special offers to daily deals, AllMyCards will enhance your shopping experience while saving.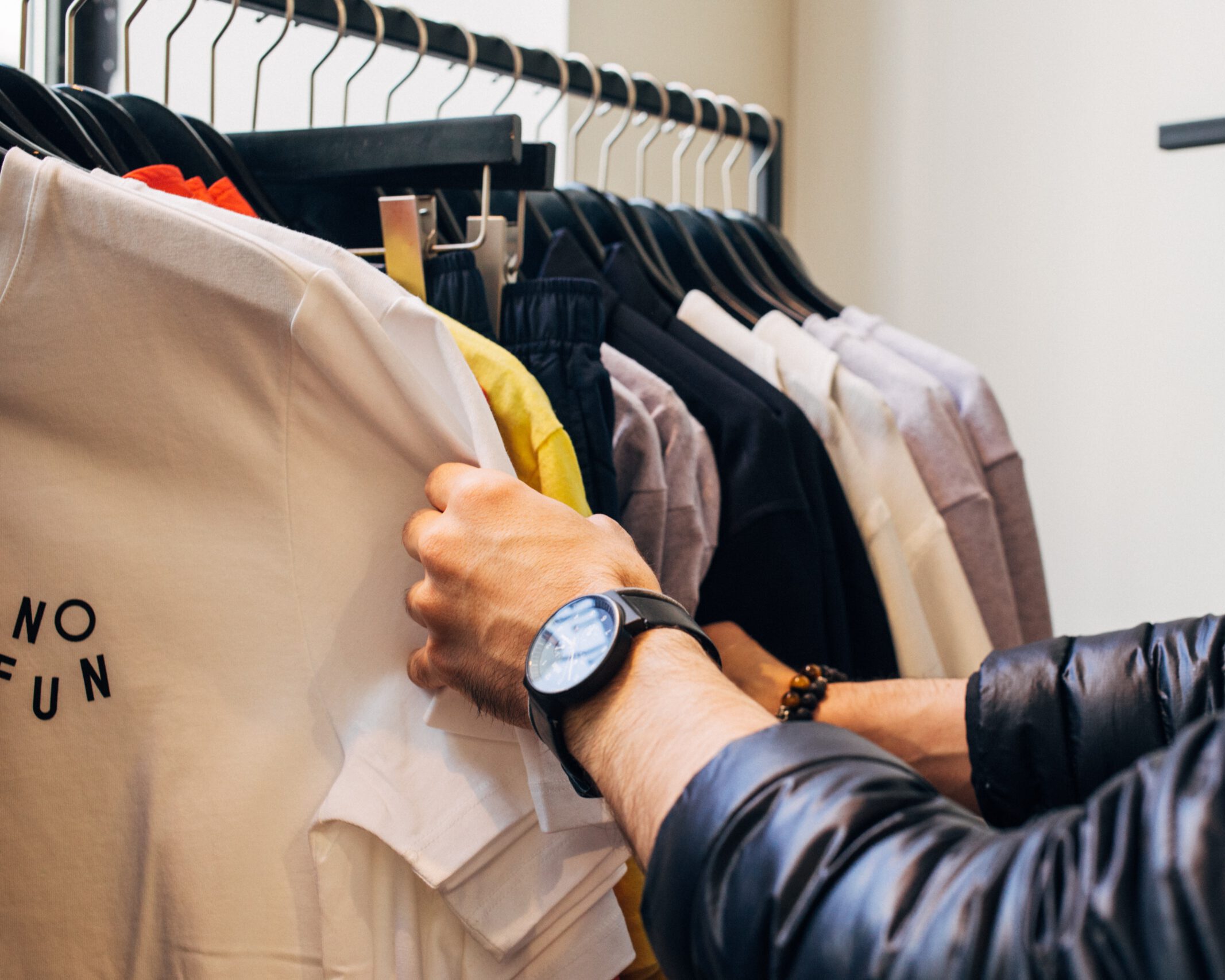 Store and manage your receipts digitally. AllyMyCards will help you fight the paper waste of paper receipts while still being able to keep an overview of your spending.

Your personal digital Wallet
AllMyCards is the app that helps you collect points whenever you are out shopping while keeping your receipts in one place and helps you find the best deals in your area.
With AllMyCards you contribute to saving paper and plastic and saving you from a messy wallet.