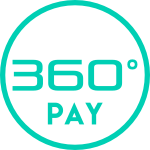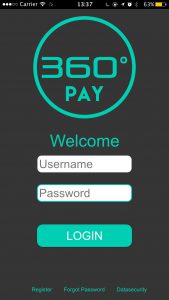 THE REVOLUTION IN PAYMENTS
Our 360°PAY system enables you to accept more than 200 payment methods globally. From debit and credit cards, to Apple Pay, Google Pay, PayPal, Alipay or WeChat Pay. Let your customers decide how they want to pay and save yourself time and money.
Functions of the 360°PAY app:
– Input of amounts
– Selection of payment method
– Payment transaction
– Overview of revenue with filter function
– Tax Refund processing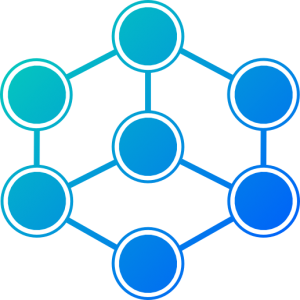 SECURITY BY BLOCKCHAIN TECHNOLOGY
For us security has the highest priority. Every transaction is not only encrypted but also backed by newest blockchain technology. This not only makes payments safer, but also more intelligent, cheaper and quicker.
ARTIFICIAL INTELLIGENCE AGAINST PAYMENT FRAUD
We do not only offer safe payments, but we actively protect our customers from fraud. For this reason, we are working on an anti-fraud AI, that detects irregular and suspicious payments, so that preventive countermeasures can be implemented.